Description
Have your own magazine, newspaper, blog website that lets you write articles and blog posts with ease.
Create a great news website with this design concept. This is perfect for blogging and excellent for a news, newspaper, magazine, publishing or review site. It supports videos from YouTube. AMP and mobile ready. Your website is fast, simple, and easy to use for a cryptocurrency, fashion, food, lifestyle, modern, personal, travel, luxury, viral, minimal, minimalist projects, web development and more.
Integrated with Instagram, the best clean SEO practices. It supports responsive Google Ads and AdSense for revenue generation.
You can write unlimited articles
Create unlimited accounts: example editors, administrators, readers
Highly customizable
You can easily add video from youtube and other media sharing websites
You can also upload your own video (will take more resources)
Easily create various landing pages
Monetize your website (we will show you how)
Your website will be phone friendly
SEO ready. It is optimized for search engine making it easier for people to find you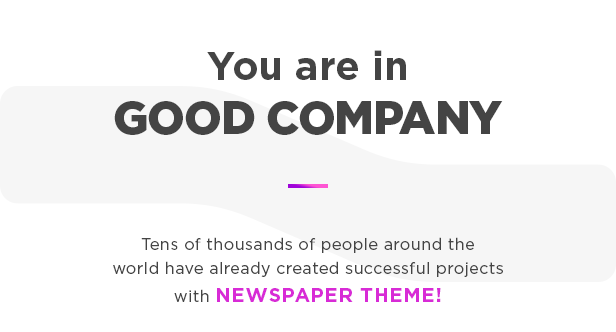 Create amazing image galleries